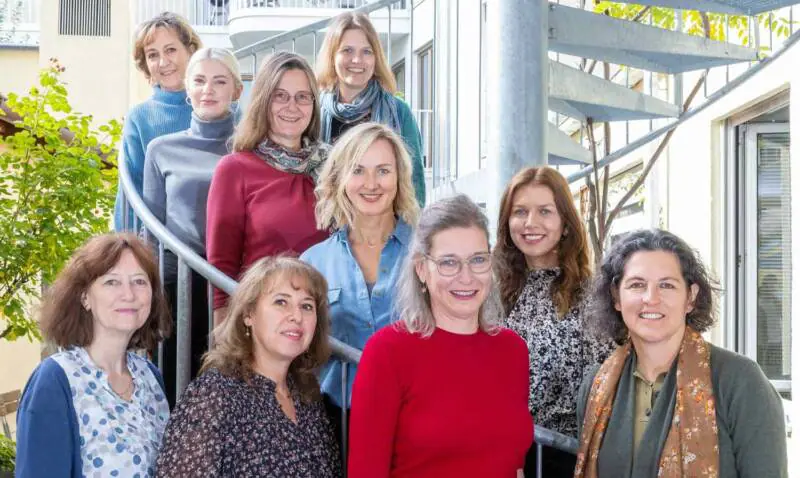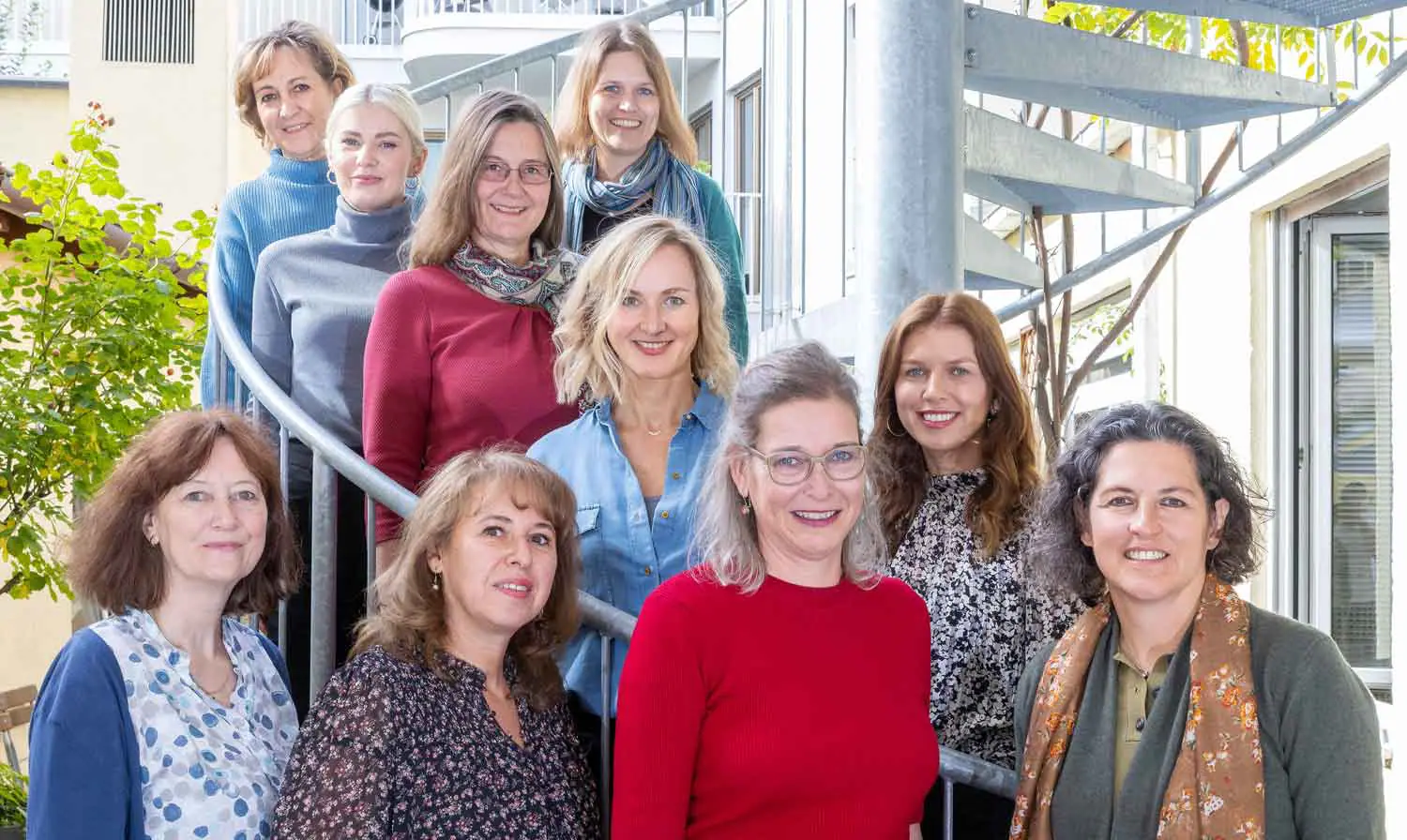 Contribute to our vision of finding the best course for our participants to change their lives!
Many ways lead to learning the German language. One of them is taking the right course at KLARTEXT. To this end, our administration attaches particular importance to personal consultation when our participants are looking for courses in Munich. Respectful and benevolent interaction with the lecturers is also part of everyday work, of course!
Our administration has many years of experience in the subject of German as a foreign language or second language and give advice on the educational content of our courses as well as their eligibility for funding. Part of the counseling also includes assessing prospective students and determining their language level. For this reason, every consultant has a DaF/DaZ training or a degree in German studies. Administrative activities ecompass among others the application for funding with the authorities, regular coordination with the lecturers or the supervision of the participants during the courses.
Become part of our administration team and apply now!
We look forward to meet you!
Do you have training as a DaF/DaZ lecturer or a degree in German language and literature studies? Are you looking for a job in the administration of a language school in Munich? Then apply now for one of our job offers in Munich-Maxvorstadt!
Videos about our school and our learning concept
Get to know us and our school
Here you can learn more about our learning concept