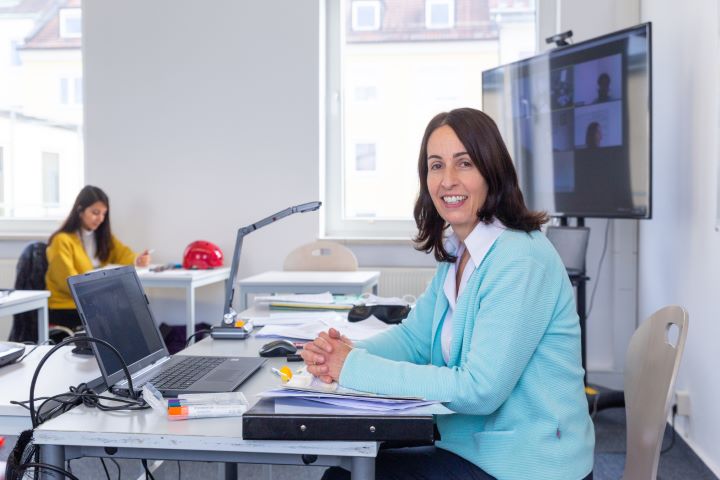 DaF/DaZ Teacher Jobs (m/f/d) at KLARTEXT
UPDATED:
We are currently looking for literacy instructors!
At KLARTEXT in Munich we offer interesting jobs for German teachers.
In particular, we would currently like to fill the vacancy for a DaF / DaZ teacher (m/f/d) for integration courses, integration courses with literacy, vocational courses or general free German courses on a fee basis with BAMF approval in the mornings, afternoons or evenings in presence or online at KLARTEXT. German teachers can expect to work with nice colleagues and a variety of activities.
Your profile – sociable and organized
You have studied German as a foreign/second language or German studies and have the integration course approval from the BAMF

You have experience as a DaF/DaZ lecturer

You work in a structured and responsible manner

You are good at dealing with people from different cultures and have experience in intercultural communication

You are confident in the German language, you speak English and ideally another language
Our offer – good working atmosphere in the heart of Munich
Meaningful activity for integrating people from all over the world

Interesting and varied work with room for personal initiative

Internal and external training

In the middle of Munich, in the Maxvorstadt district

Many years of experience and networking as an educational provider
Our language school KLARTEXT e.V. is a free, independent and non-profit educational institution offering courses and qualification measures for adults.
Our focus is on language support in German as a foreign or second language, on intercultural communication and qualification for the training and labor market. Part of our program is funded by state and city contracts under the Disadvantaged and Integration Grant. An important goal of our offer is the linguistic, social and professional integration of the participants. For this reason, we focus on their needs, carry out intensive intercultural work and maintain close contacts with the business community in order to prepare them for a successful professional future.
For more than 39 years, Klartext has stood for competent and committed language support in German as a foreign or second language in Munich. An important goal of our offer is the linguistic, social and professional integration of the participants.
If you share our vision and want to help our participants to find their place in their job and in Germany, KLARTEXT is the right choice for you!
Contribute to our vision of teaching our participants the German language and changing their lives as a result!
We are generally looking for lecturers who have pedagogical and intercultural professional experience and have the appropriate state qualifications (BAMF approval), commitment and openness to innovative forms of work and projects.
We offer regular training and a daily exchange with the administrative team and ensure networking and transparency in the facility.
In parallel to our classic face-to-face courses, we offer online courses via our data protection-compliant learning management system. This consists of Moodle as a learning platform and BigBlueButton as a virtual classroom.
You also have the opportunity to take part in our cultural program and actively shape our intercultural work.
We look forward to meet you!
The direct contact person for questions regarding job postings is Ms. Cécile Torrens-Horak.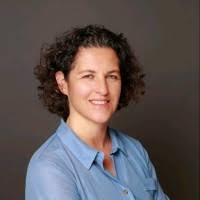 Cécile Torrens-Horak
Manager
KLARTEXT e.V.
Augustenstrasse 77
80333 Munich
The language school for German, work and culture in Munich