IFind out more about the German test for immigrants (A2/B1) and levels B2 and C1 here! The telc examination centre at the KLARTEXT language school in Munich offers certified German exams.
You would like to prepare for official exams so that your professional skills are recognized in Germany or your visa is approved.
We would be happy to prepare you for these exams!
Our language school is a licensed examination center for all telc examinations at levels A2 to C1 ( telc stands for "The European Language Certificates"). You can take your exams with us on site!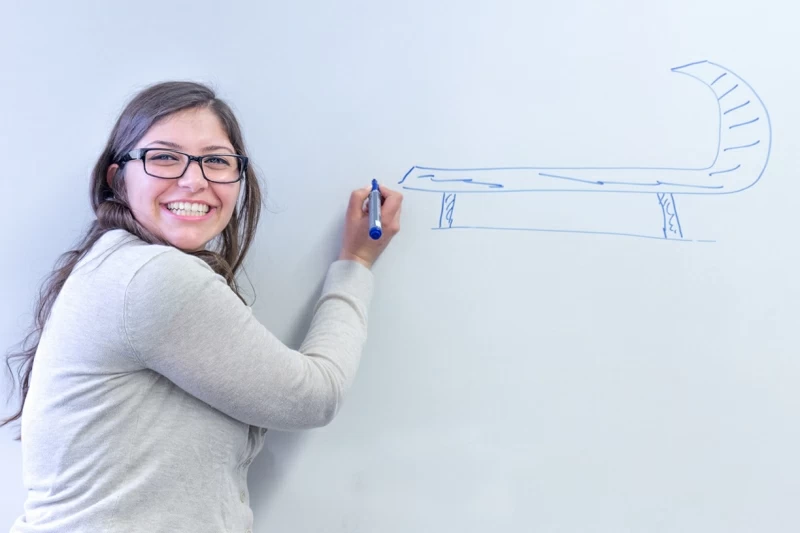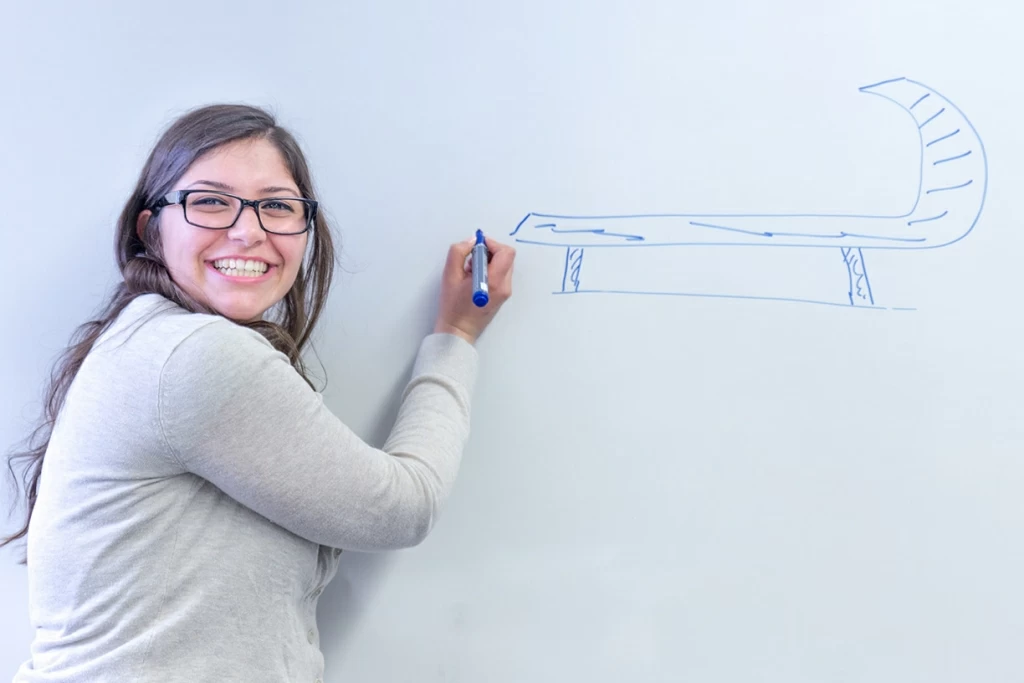 The telc exams are internationally known and recognised language exams. The levels correspond to the levels of the Common European Framework of Reference (CEFR).
Level A2 – B1: German test for immigrants (DTZ)
Level B2: telc Deutsch B2
Level C1: telc Deutsch C1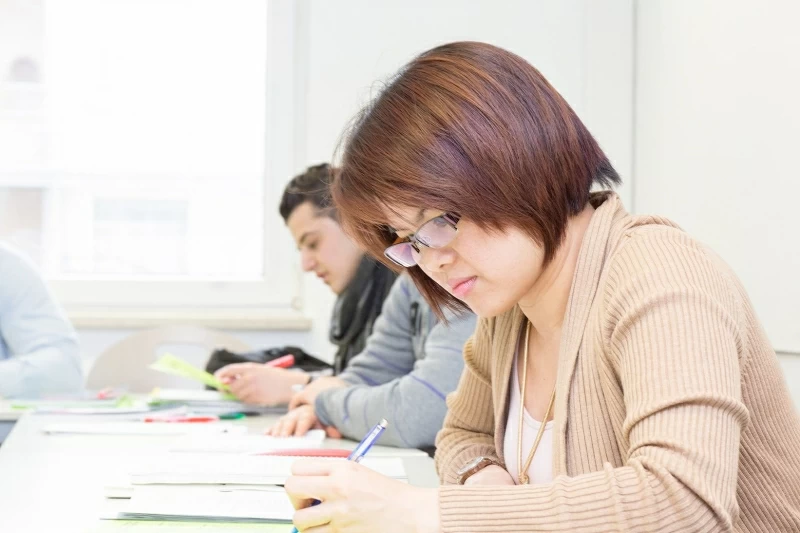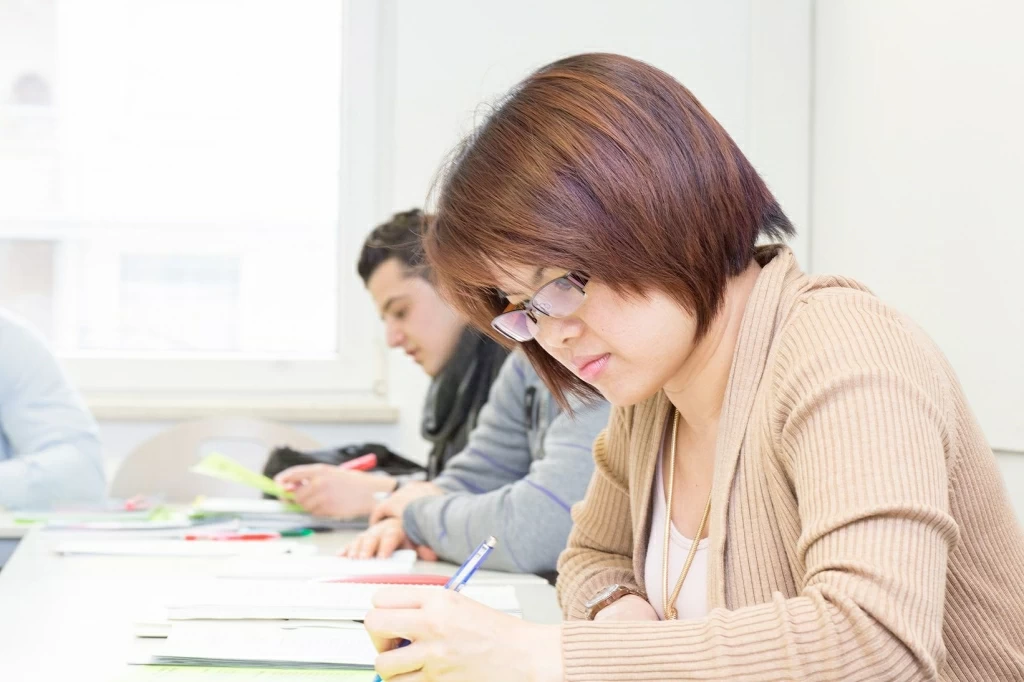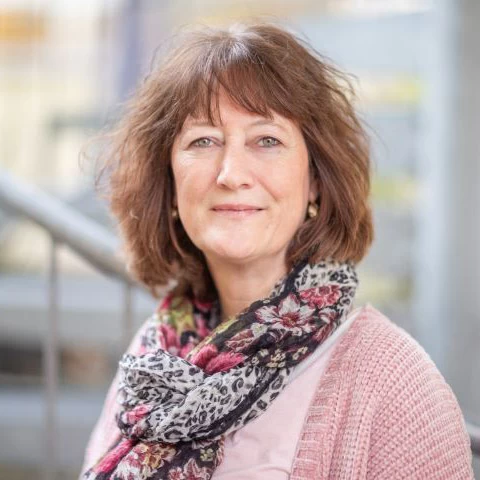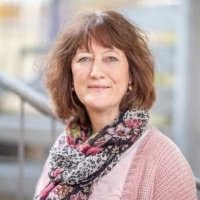 Ute Schäfer
Customer advisor
KLARTEXT e.V.
Augustenstrasse 77
80333 Munich
Tel: +49 89 540 46 98-20
Book a telephone appointment or register directly online
The language school for German, work and culture in Munich