UOur school is located in the district Max-Vorstadt in the heart of Munich. It is only a two-minute walk from the U2 underground stop Theresienstrasse. Only two stops away is the main train station, where you can continue to travel both regionally and supra-regionally with the S Bahn and the DB.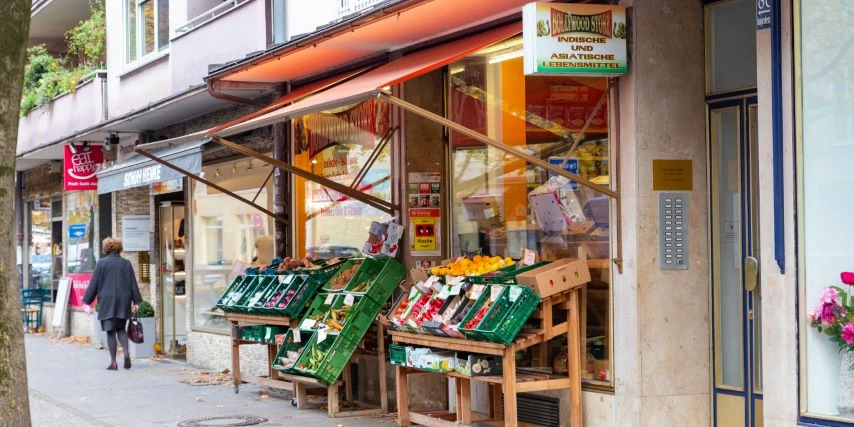 The district Maxvorstadt impresses with its charm:
You can find many small, individual and traditional shops here. The district is filled with student life, as the grounds of the Technical University (TUM) are located in the immediate vicinity.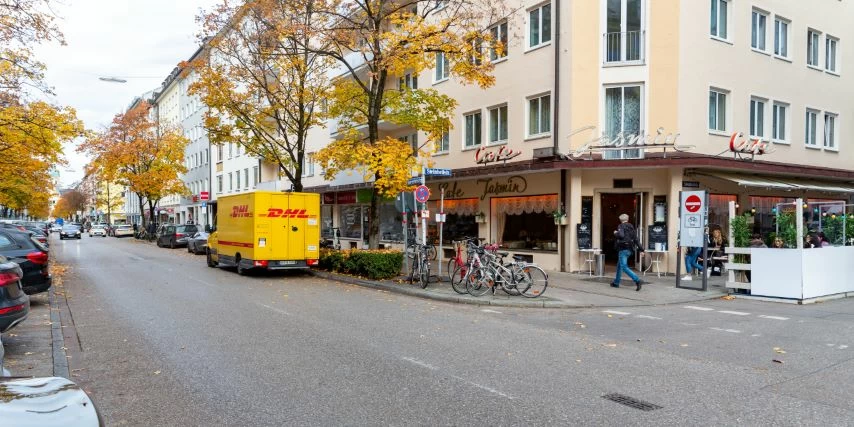 Many nice pubs and cafes invite you to linger and relax. The museum district with the Pinakotheken (pinacothecas) is directly adjacent to the Maxvorstadt and is a nice destination for a short break after class at KLARTEXT!