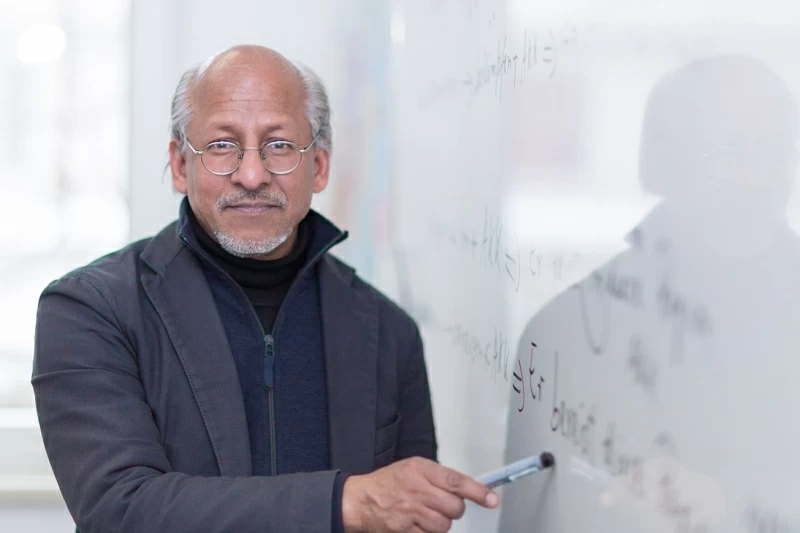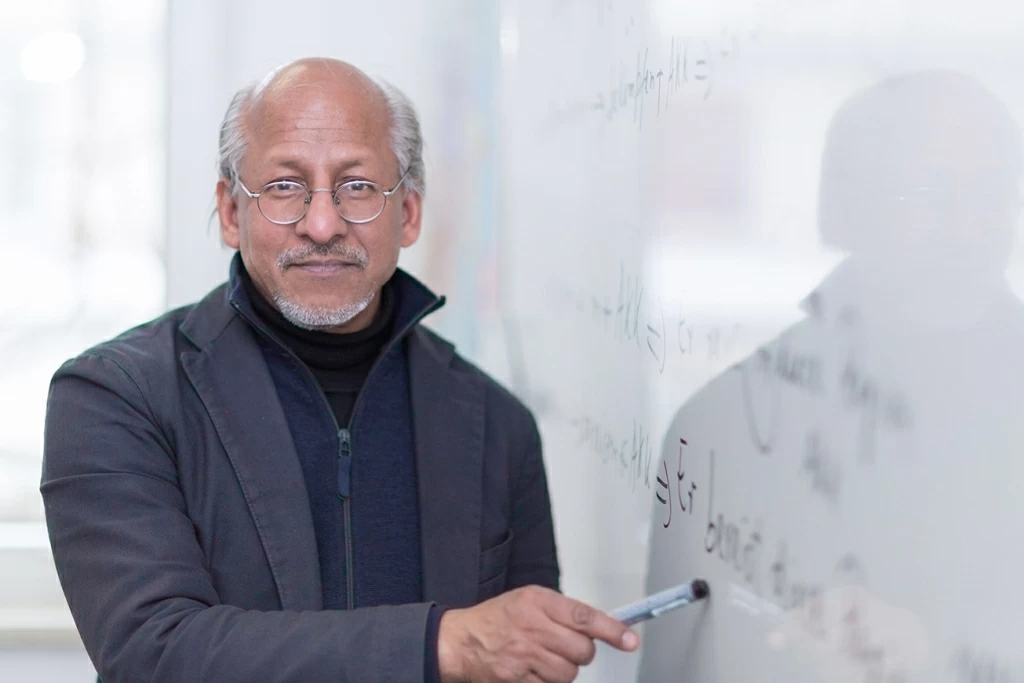 Our teachers are state-certified (university degree) and have many years of professional experience in the subject of German as a foreign language. KLARTEXT is proud that there has been close cooperation with many teachers for years.
The lessons at KLARTEXT are characterised by a high level of personal commitment of our lecturers and individual contact with the course participants.
It is important to us to guide and support you in every step of the way to success. We take the necessary time for this and discuss with you what you would like to clarify even after the lessons. Repetitions are also planned in class so that all participants have the same opportunities.
We accompany you until you have achieved your learning goal. That's something you can count on!