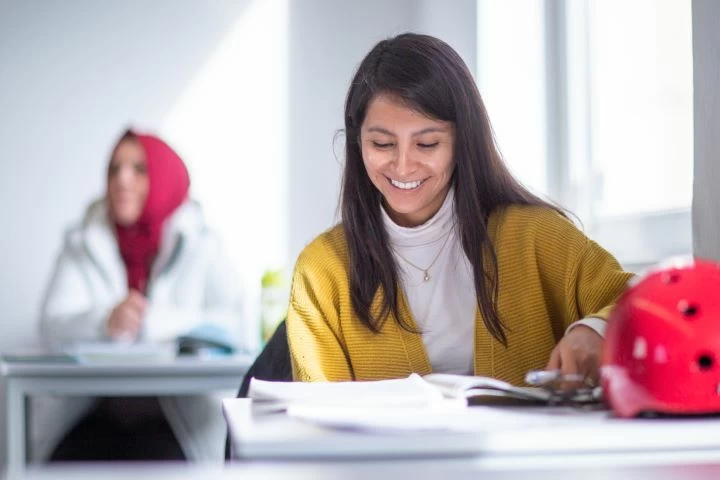 IIn the orientation course you will receive information on the political system as well as on the legal system, culture and history of the Federal Republic of Germany. You will find out what rights and obligations immigrants have in Germany, as well as lots of useful and interesting information about everyday life in Germany. The following key topics await you, among others:
Fundamental rights in the Basic Law
Constitutional principles and state symbols
State tasks and civic duties
Constitutional bodies and parties
Social and political participation
The orientation course ends with an official qualification, the Test "Living in Germany" (Leben in Deutschland). The test can only be taken if the orientation course has been attended with us.
In our orientation course in Munich-Maxvorstadt you will learn how life in Germany works. It is an introduction to everyday life in Germany, which ends with the "Living in Germany (LiD)" exam.
Videos about our school and our learning concept
Get to know us and our school
Here you can learn more about our learning concept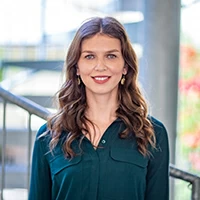 You can book a telephone appointment here
The language school for German, business and culture in Munich