Our German language courses for work convey both general and job-specific German in certain specialist areas such as construction, care or business.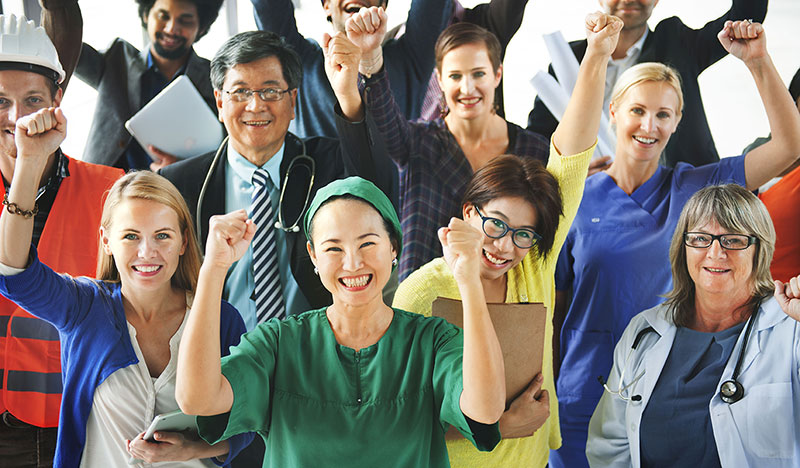 The job-specific German course offers you everyday language training with the help of experienced teachers who provide you with practical knowledge for everyday working life. Our teachers practice technical vocabulary and grammar with you. Using numerous case scenarios and role plays , language skills are deepened and deficits are remedied.
The lessons take place in the form of a video conference and are supplemented by a learning platform on which the teacher and the participants do paperless homework and tests and communicate with one another.
Learn German for work and take the opportunity to expand your professional skills in the workplace and to be more confident in your job with the German language .
The prerequisite for these courses is that you have reached level B1 in German as a foreign or second language for the course "German course for civil engineers and architects" and at least level A2 for the courses "Business German" and "German for nurses in everyday working life" .
Our job-specific German courses are not funded by the Employment Agency or the job center of the Federal Office for Migration and Refugees.
To ask? Contact us, we will be happy to advise you!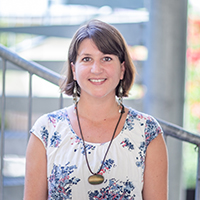 Tanja Mudrack
Customer advisor
KLARTEXT e.V.
Augustenstrasse 77
80333 Munich
Tel: +49 89 540 46 98-20
Book a telephone appointment or register directly online
The language school for German, work and culture in Munich