Learn german as an electrical engineer at KLARTEXT e.V. in Munich – Maxvorstadt. Our German courses for electrical engineers take place on Tuesdays and Thursdays in the evening and on Saturdays in the afternoon.
You have completed your studies as an electrical engineer or an engineering diploma in the field of construction or architecture abroad and would like to work in Germany?
You are a customer of the service center for developing foreign qualifications and are admitted to a subsidized German course . You already have German language skills at at least B1 level.
In our German course for engineers in construction or electrical engineering, you will be taught by teachers with experience in technical engineering professions in the fields of construction, architecture and electrical engineering. You will acquire technical language and skills for the workplace and thus improve your chances on the labour market.
Course content & fields of action
The concrete curriculum is carefully tailored to the professional activities and needs of the individual participants.
General fields of action and topics are:
The teaching of language skills in the productive area:
The writing of well-structured texts on complex topics, e.g
reports or articles
The presentation of technical facts
The discussion of points of view
The differentiated verbal communication eg for work meetings
The development of detailed work instructions
presentations
The course dates: 06.09.2022 to 20.12.2022
The course times: Tue, Thu 6:30 p.m. to 9:00 p.m. in presence
plus 2:00 p.m. to 6:00 p.m.
on Saturdays in attendance:
24.09.2022, 08.10.2022,
22.10.2022, 12.11.2022,
26.11.2022, 03.12.2022
These are 30 evenings with 3 teaching units (UE) of 45 minutes each and
6 afternoons with 5 units each on Saturdays
120 teaching units in total
Regarding the registration, get information from the service point for the development of foreign qualifications !
Do you have questions? Contact us, we will be happy to advise you!
The German course for engineers in Munich by Klartext is a language course for engineers, architects and technicians and teaches practical German for engineering jobs in the construction and electrical industries!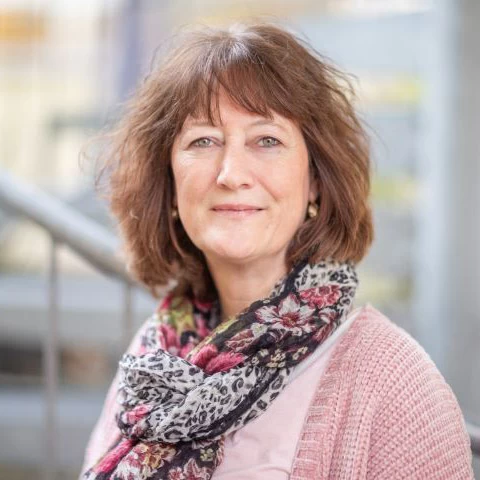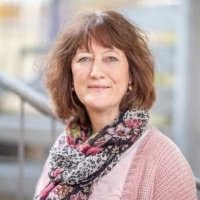 Ute Schäfer
Customer advisor
KLARTEXT e.V.
Augustenstrasse 77
80333 Munich
Tel: +49 89 540 46 98-20
Book a telephone appointment or register directly online
The language school for German, work and culture in Munich