Language level A2- (basic knowledge)
IAt this language level there is still an easy, but somewhat specialized Vocabulary for everyday life, leisure and work worked. Examples of the topics are:
Descriptions of leisure activities, weekend planning and travel
Communication in official offices and authorities, at the bank or in the post office
Questions and answers according to location information
Conversations on the phone
After successfully completing the level, course participants can understand standard linguistic situations and comment on general issues . You know important ones Grammar basics and can work with simple texts. At the end there is an internal school module test.
Visit our German course A2 intensively with us in Munich-Maxvorstadt or use our language courses conveniently in online format. We offer intensive courses in the mornings, afternoons and evenings. It is best to use our online reservation and we will discuss whether funding for your A2 intensive course is possible!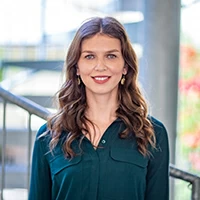 Book a telephone appointment or register directly online
The language school for German, work and culture in Munich